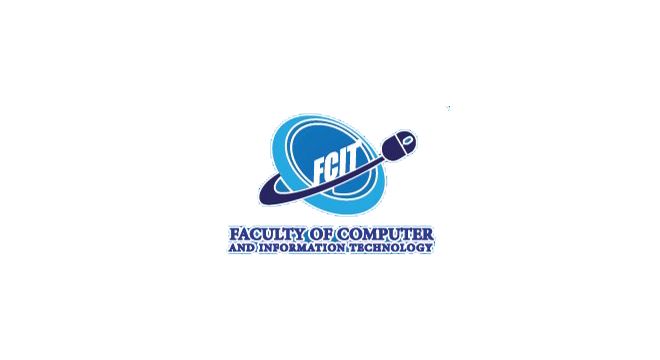 The idea of establishing Al-Madinah International University (MEDIU) was mooted by a group of renowned Muslim scholars who wanted to provide contemporary Muslims with modern yet suitable educational tools which would equip them for the harsh reality of living in the Muslim world today – a world that is desperately plagued by war, prejudice, poverty, injustice and illiteracy. By facilitating e-learning, MEDIU can be easily accessed by students from all corners of the world at any time or place of their own choosing.
MEDIU was named after Al-Madinah Al-Munawwarah, the holy and blessed city where Prophet Muhammad (Peace Be Upon Him) established the capital of the first Islamic state, which is also considered the qiblah for those seeking Islamic knowledge.
MEDIU obtained approval as a university from the Ministry of Higher Education (MOHE) Malaysia on 26 December 2006 and subsequently was registered on 20 June 2007 (KPT/JPS/DFT/US/B22).
MEDIU operates under Malaysia's Private Higher Education Act of 1996 (Act 555) which governs its establishment and the administration in order to prepare and provide a conducive learning environment for students of higher learning.

Academic Exchange Information Centre, also known as AEIC, is a well-developed platform for academic exchanges founded jointly by universities, research institutes and enterprises worldwide. Supported by professionals and researchers from across the globe, AEIC strives to promote sharing of academic information, boost research cooperation, explore hot social topics and encourage science popularization initiatives. Dedicated to "providing professional and devoting service" and built on the core values of "professionalism, devotion and dedication", AEIC seeks to provide more opportunities of academic exchange. We provide publication services for authors from academic conferences indexed by EI/CPCI so that their manuscripts can be widely cited. We also recommend quality research manuscripts for publication on SCI and SSCI journals.